News for 2016
Wednesday, 26 October 2016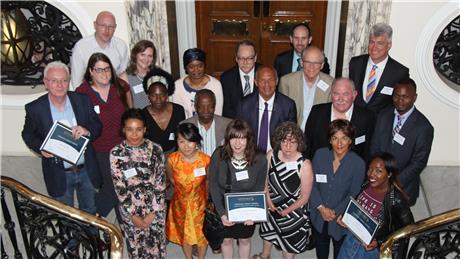 The Trustees of the Deptford Challenge Trust (DCT) are delighted to announce a change in grantmaking strategy. The DCT has awarded over £3m since 2000 to projects which support the communities living in the DCT catchment area which covers Deptford and parts of New Cross, South East ...
Wednesday, 11 May 2016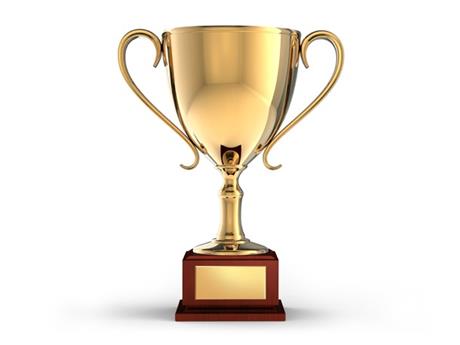 We are pleased to announce the winners of this year's Deptford Challenge Trust grants. Congratulations to all successful applicants and good luck with your projects! Strategic Grants: Africa Advocacy Foundation The Albany BelEve UK Bench Outreach Entel...