Annual Awards Ceremony 2019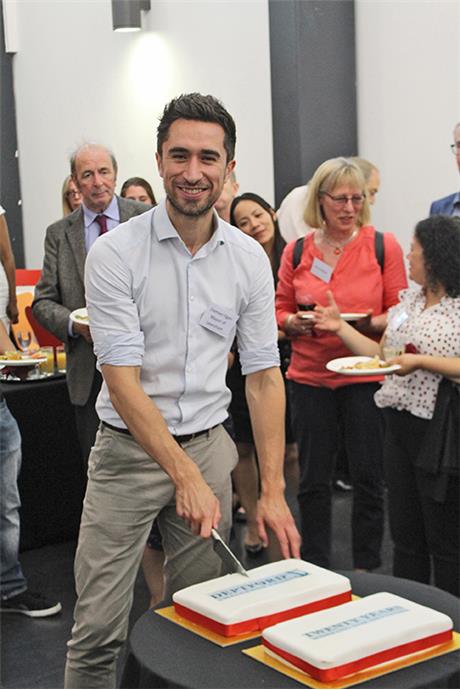 The 2019 DCT Annual Awards Ceremony was held at Goldsmiths and was attended by local groups and strategic partners. The Mayor of Lewisham, Damien Egan, was also in attendance. This is year marks DCT's 20th Anniversary, so there was a special cake and celebrations.
Take a look at some photos of the celebration here.