Resources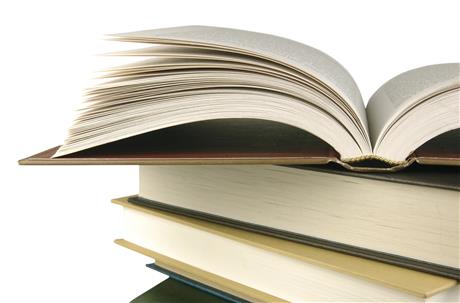 For up-to-date information on grants and funding available in Lewisham check out Voluntary Action Lewisham's funding resources which you can find here.
The London Community Foundation has available grants which open up regularly. You can view them here.
London Community Foundation also has helpful resources available that may be of use for developing your community projects, which you can find here.
In October 2016 the DCT commissioned research into funding opportunities available to groups operating within the DCT area. We hope that you find it useful: