Grant Programmes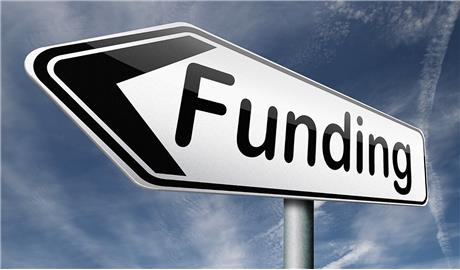 Following a strategic review the Trustees launched the Open Programme in 2016, in place of the Small Grant and Strategic Grant Programmes. The ethos of both these historic funds remains and the DCT continues to support small and new organisations through the provision of 'seedcorn' funding as well as encourage the strategic development of the DCT area and the organisations working within it. Go to OPEN PROGRAMME FUND PAGE for more information on the fund and how to apply.
Lendlease has committed £20,000 this year to be used by charitable and community organisations in Evelyn ward. They are looking to support a number of applications in the locality and applicants can apply for grants upwards from £1,000.
In addition to the Open Programme the Trustees award some multi-year core grants to organisations who have received a minumum of three years DCT funding and delivered projects successfully multi-year awards.
Following a consultion with local groups in 2019 The Trustees added the option for groups to apply for core costs and capital costs as well as project costs from the Open Programme.
For any enquiries about Deptford Challenge Trust grants please contact:
Sam SmallcombeProgramme ManagerThe London Community Foundationsam.smallcombe@londoncf.org.uk